Entertainment
FoxyKoshka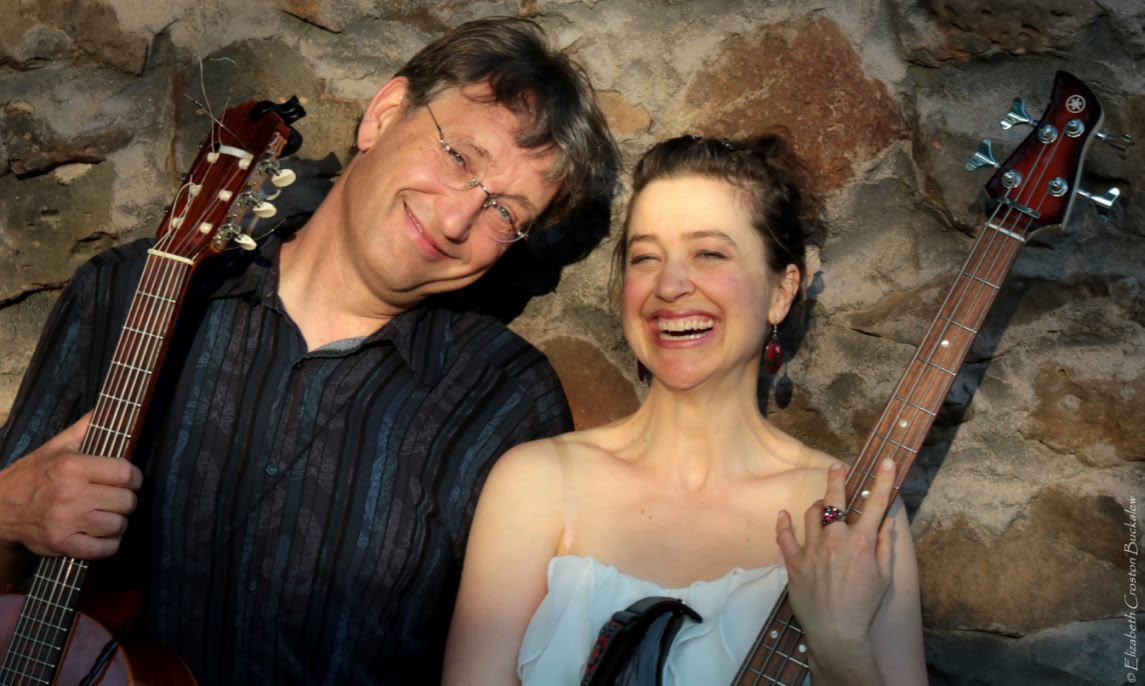 Whether the occasion calls for irresistible grooves to get people moving, or elegant background music to create ambience, the musical passion and joyful energy of FoxyKoshka bring a generous and powerful performance to any event or occasion. Their performances are family friendly and appeal to all ages!

The duo offers an eclectic repertoire of music including:
Latin Blues, Gypsy Swing, Rumba, Cha Cha, World music

Charming audiences with a velvety smooth blend of two strong voices, they sing in a variety of languages:
English, French, Spanish, Italian, Portuguese and more!

FoxyKoshka is a duo of two well known performers:
Vincent Z (the French guy), is an accomplished World musician; singing, whistling, and playing guitar with skillful ease.
and Annette Morrison is a talented musician and dancer, whose joy of rhythm and movement draws in her audience.

Prepare to travel the world through mesmerizing melodies and danceable rhythms! From playful and light to romantic and groovy, you'll find yourself snapping your fingers or swaying to the tunes when FoxyKoshka takes the stage!